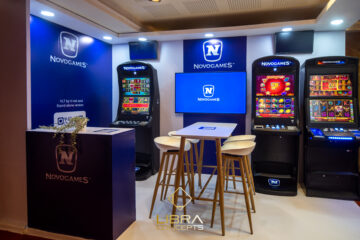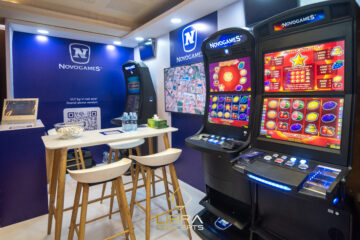 Greetings to all gaming enthusiasts and industry stakeholders!
We are thrilled to announce that NovoGames Uganda will be participating as an exhibitor at the 8th Annual Sports Betting East Africa+ Summit 2023. This prestigious event, organized by Eventus International, is scheduled to take place from July 13-14, 2023 at the Kabira Country Club in Kampala, Uganda.
The summit is a significant platform that brings together industry leaders, regulators, and innovators from the gaming sector to discuss the future of gaming in Africa. It provides an opportunity for us to showcase our advanced technology products and services that meet the stringent standards set by Ugandan and East African authorities.
At NovoGames Uganda, we are committed to providing high-quality gambling equipment and maintenance services to all operators who hold a valid license issued by the Uganda Lottery Board. Our participation in this event underscores our dedication to promoting responsible and innovative gaming practices in the region.
The event's agenda is packed with insightful presentations, panel discussions, and round-table discussions on a variety of topics. These include social responsibility in the iGaming industry, the future of mobile gaming apps, and the growing popularity of e-sports in East Africa. We are particularly excited about these discussions as they align with our mission to drive innovation in the gaming industry while ensuring responsible gaming practices.
We invite all our clients, partners, and anyone interested in the future of gaming to join us at the summit. It's a fantastic opportunity to learn about the latest trends, share experiences, and network with industry leaders.
For more information about the event and registration details, please visit www.sportsbettingevents.com/sbea.
We look forward to meeting you at the 8th Annual Sports Betting East Africa+ Summit 2023!
Stay tuned for more updates from NovoGames Uganda!
#SBEA2023 #NovoGamesUganda #iGaming #SportsBetting #EastAfrica