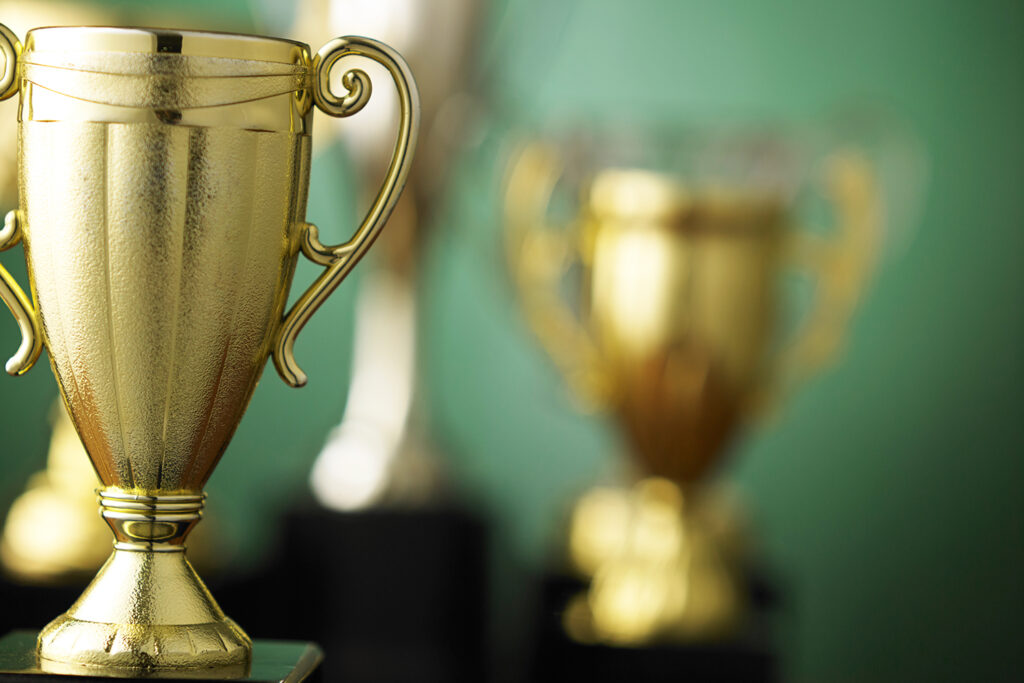 In a commendable act of corporate social responsibility, NovoGames Uganda has reportedly made a significant contribution to the Bambi Charity Foundation Limited, a Ugandan NGO established in 2013. Although the exact amount of the donation isn't specified in the document, it's clear that the funds are being put to good use.
The Bambi Charity Foundation Limited is currently implementing a project aimed at strengthening the vocational skills of unemployed youths in the post-conflict areas of Northern and Central Uganda. The project, which is set to run from January to December 2022, focuses on training youths in Gulu and Kampala Districts in carpentry, brick making, and reusable sanitary pad making.
The total budget for the project is UGX50,000,000. The project's objectives include building the capacity of youth leaders at the community level, increasing the proportion of youths whose vocational skills have improved, enhancing positive responses and improving the youths' skilling interest at the community level, and empowering youths as job creators.
The Bambi Charity Foundation Limited's mission is to improve the livelihoods of marginalized and underprivileged youth, children, and women in communities through skills development, provision of basic needs, sensitization, and partnerships with both local and international agencies and government.
NovoGames Uganda's contribution to this cause is a testament to their commitment to social responsibility and the betterment of the communities they operate in. Their donation is helping to transform societies from peasant to self-sustaining and middle-income status, ultimately contributing to the national goal of Uganda.